CamBuff is a tiny gadget that lets you use an iPhone/iPad/iPod touch as a wireless remote for your DSLR. It has some pretty cool features which make it different from other DSLR remotes in the market :
Easy to use – just plug the device into camera and run the app.
Runs up-to 16 hours on full battery charge
30m-50m wireless range from iOS device.
Slick – Snappy UI for iPhone/iPad/iPod touch
Standalone Intervalometer/Time-lapse/Bulb mode photography.
iOS app:
CamBuff's companion iOS app has some pretty cool features that we love as photographers.
Control settings of your camera like Shutter Speed, Aperture, ISO, White Balance, etc.
Programmed photography modes which allow you to setup TimeLapse/Bulb mode shots in a jiffy.
Standalone operation – You can walk away after setting up a TimeLapse.
Appropriately placed controls so that you never miss a shot.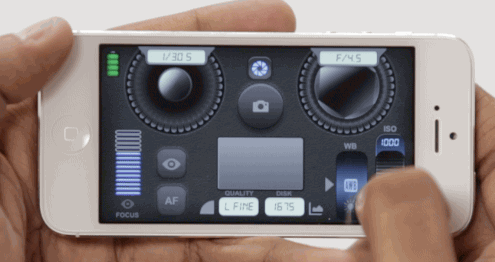 CamBuff Enclosure v1 (first iteration):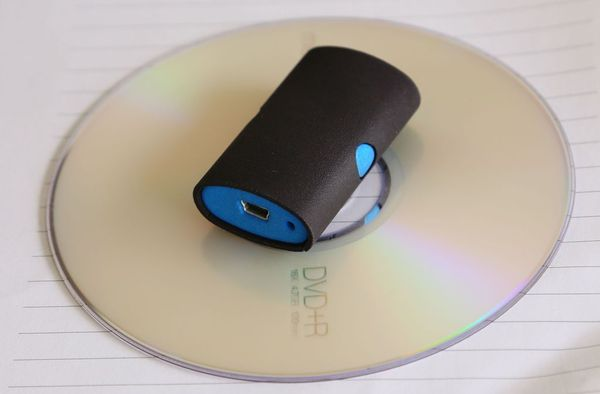 Supported DSLRs:
CamBuff supports most DSLRs from Nikon and Canon launched after 2002. More specifically, the following models are known to work with CamBuff :
Canon DSLRs :
EOS-1D
EOS-1D Mark III
EOS-1D Mark IV
EOS 5D Mark II
EOS 5D Mark III
EOS 6D
EOS 7D
EOS 30D
EOS 40D
EOS 60D
EOS 300D/Digital Rebel/Kiss Digital
EOS 350D/Digital Rebel XT/Kiss Digital N
EOS 400D/Digital Rebel XTi/Kiss Digital X
EOS 450D/Rebel XSi/Kiss X2
EOS 500D/Rebel T1i/Kiss X3
EOS 550D/Rebel T2i/Kiss X4
EOS 600D/Rebel T3i/Kiss X5
EOS 1000D/Rebel XS/Kiss F
EOS 1100D/Rebel T3/Kiss X50
Nikon DSLRs :
Nikon D2X
Nikon D40
Nikon D60
Nikon D70
Nikon D90
Nikon D300
Nikon D300S
Nikon D700
Nikon D5000
Nikon D5100
Nikon D7000
Current Status:
CamBuff is currently back in development mode after a brief stint at an Indiegogo campaign. We are in the process of making the device more compact and adding Android support.